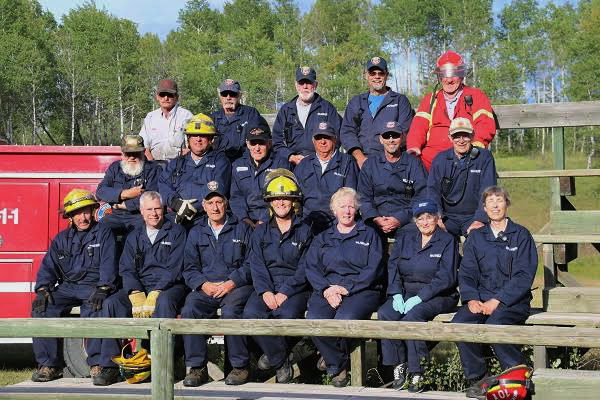 Watch Lake-North Green Lake Volunteer Fire Dept.
Emergencies – Dial 911
5771 Green Lake North Road; 70 Mile House, B.C., V0K 2K1
New!  Watch Lake – North Green Lake Fire Region is now under evacuation order as of July 29.  Please leave your homes and report to 100 Mile House for further instructions.   Check our Facebook page for a daily update on the fire situation from Chief Andy.