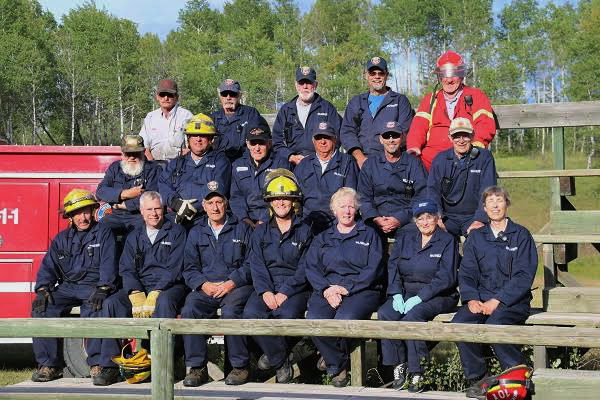 Watch Lake-North Green Lake Volunteer Fire Dept.
Emergencies – Dial 911
5771 Green Lake North Road; 70 Mile House, B.C., V0K 2K1
New!  Spring/Summer 2017 Newsletter is now available in "Newsletters" tab.  Look for "Newsletter May 2017 final".  Also, hooray to the WLNGLVFD Auxiliary for staging an extremely successful garage sale and breakfast on May 20th.  Total income received was over $3,500.