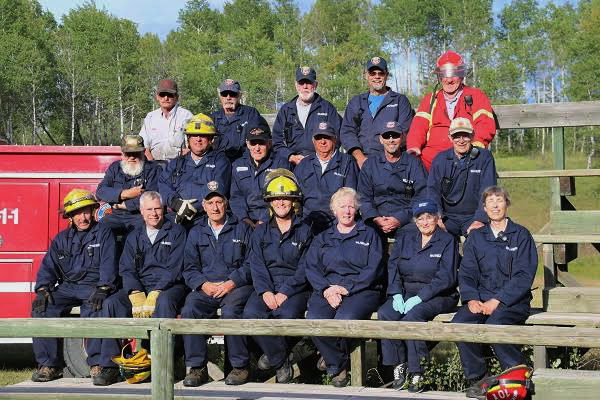 Watch Lake-North Green Lake Volunteer Fire Dept.
Emergencies – Dial 911
5771 Green Lake North Road; 70 Mile House, B.C., V0K 2K1
New!  Watch Lake – North Green Lake Fire Region is now under evacuation alert as of July 15.  We recommend that you start gathering your valuables in preparation for leaving the area.  We'll try to keep you posted on further developments.