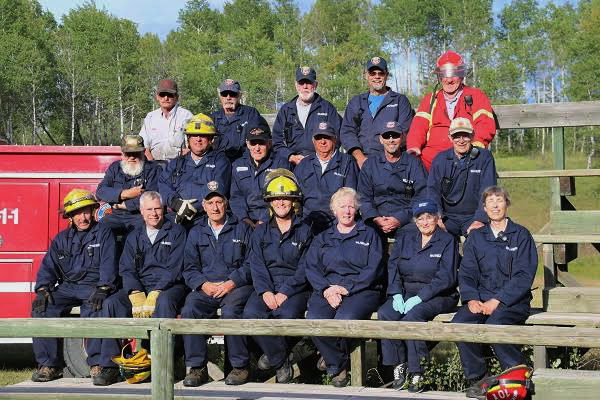 Watch Lake-North Green Lake Volunteer Fire Dept.
Emergencies – Dial 911
5771 Green Lake North Road; 70 Mile House, B.C., V0K 2K1
New!  Watch Lake-North Green Lake Fire Region is now under evacuation alert as of Aug 22.  You may return to your homes, but be ready to leave again if the alert status changes again.  Also, see the latest post to the "Events and News" tab for an update on the wildfire situation from Fire Chief Andy Palaniak.