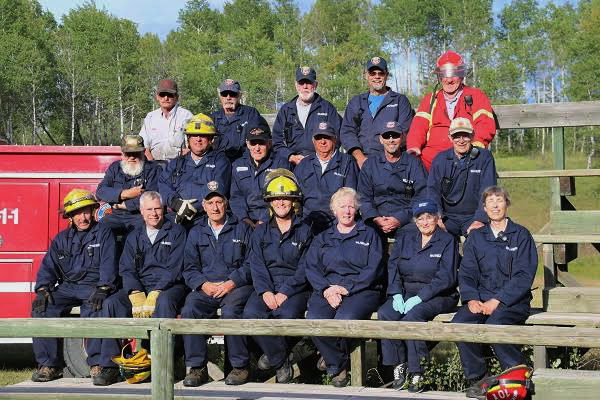 Watch Lake-North Green Lake Volunteer Fire Dept.
Emergencies – Dial 911
5771 Green Lake North Road; 70 Mile House, B.C., V0K 2K1
New! Check out the new fire-related links under the "Additional Information" column on the Home page.  They are: "Safe Kids Fire Guide", "Hazards in the Home", and Fire Safety Guide".